AND Sunday.
Get your
FREE copy of AWARD WINNING Author Kat Holmes' debut Mystery Suspense Romance
THE LIGHTHOUSE...
You cannot BEAT that deal. Where else could you get a persistent ghost, a sexy sheriff, a beautiful heroine, and a diabolical murderer all in the same place...and for FREE?
This book, already a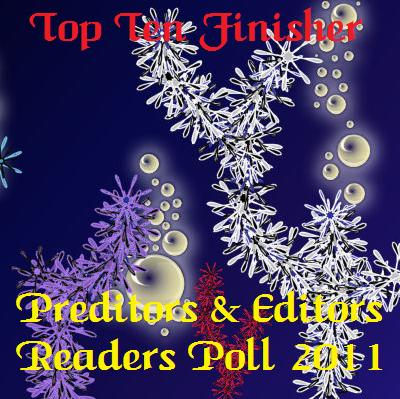 Preditor's and Editors 2011 award winner, and a 2011
PEARL nominee will take you for a delicious ride as you pit yourself against the twists and turns Kat Holmes has woven into this story.
So remember to go into AMAZON.COM tomorrow or Sunday and snatch up THE LIGHTHOUSE...you will be glad you did!
Click below and head on over:
http://www.amazon.com/The-Lighthouse-ebook/dp/B004MDLK4G/ref=sr_1_1?s=digital-text&ie=UTF8&qid=1347804862&sr=1-1&keywords=THE+LIGHTHOUSE+by+Kat+Holmes